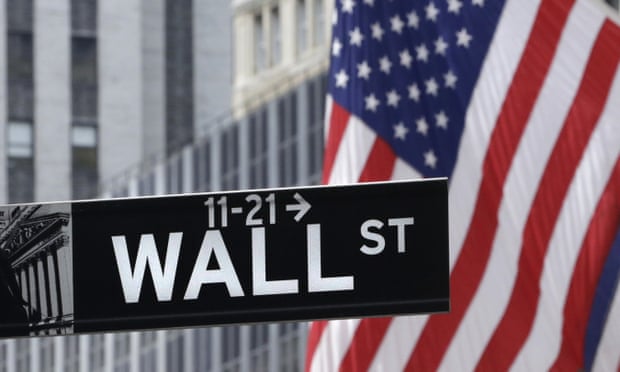 Worries over the world economy and the outlook for banks have sent global stock markets tumbling again
That's all from us until tomorrow, after another day dominated by wild swings in the markets and angst over the global economy.
Read more
.
Guardian
Related,
-
Stocks end 3.5% down on global growth concerns; banks slip 5.6%
- CNBC
-
European Stocks Tumble as Greek Shares Fall to Lowest Since 1990
(video) - Bloomberg
-
Germany's Dax below 9,000 as equities break lows
- DW
-
How Europe's Banks Got Hit by a Perfect Storm in Five Charts
(video) - Bloomberg
-
Falling bank shares: a bad omen?
- The Economist
-
AEX-index verliest ruim 3 procent
- NOS
-
Storm van onzekerheid raast over beurzen
- Beurs.nl
-
Paniek rond bankaandelen is terug
- NU
-
Vertrouwen in Europese bankobligaties onderuit
- Beurs.nl
-
Financiële instellingen hebben het meer dan moeilijk
- Beurs.com