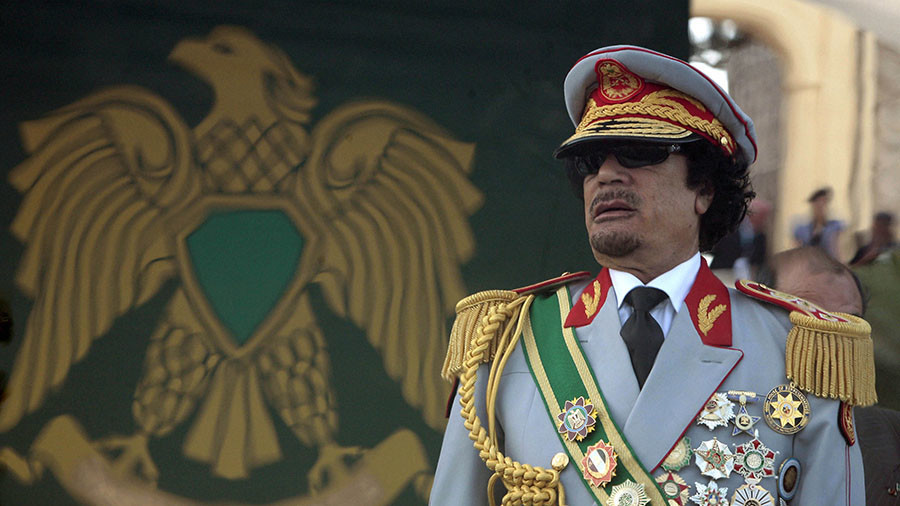 Muammar Gaddafi wanted to shatter the dominance of the greenback in the Middle East by introducing gold-backed dinar, but failed. China has a chance to finish what he started, one industry expert has told RT.
"Ideas related to oil trade in currencies other than the dollar arose more than once. Some of them were severely suppressed by the United States, one example is Muammar Gaddafi, who proposed the introduction of a regional currency gold dinar and trading oil in the Middle East in this currency," Aleksandr Egorov, foreign exchange strategist at TeleTrade, told RT.
Read more
.
RT
Related,
-
China's 'petro-yuan': The end of the dollar hegemony?
(video) - Al Jazeera