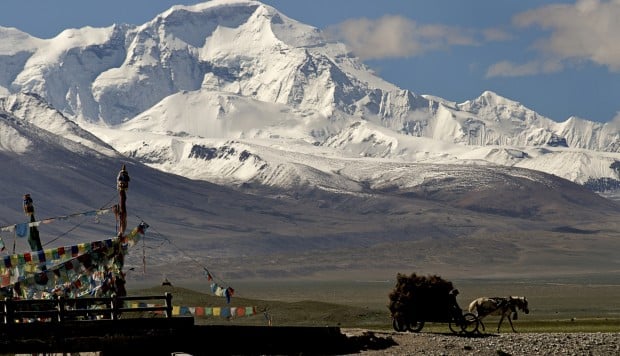 Vast system of chambers on Tibetan plateau could send enough particles into the atmosphere to allow extensive clouds to form
China is testing cutting-edge defence technology to develop a powerful yet relatively low-cost weather modification system to bring substantially more rain to the Tibetan plateau, Asia's biggest freshwater reserve.
Read more
.
South China Morning Post
Gerelateerd,
-
Lukt het China om kunstmatig regen op te wekken?
(audio) - EenVandaag