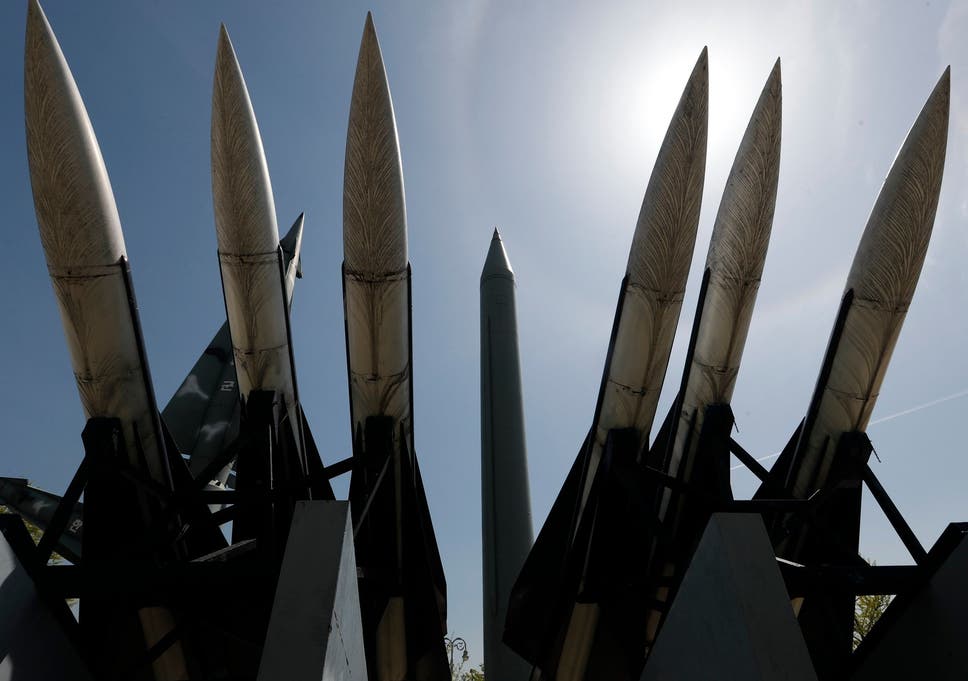 I don't think either Nato or the EU has the slightest interest in chasing the provenance of weapons in the hands of Islamist fighters in Syria or anywhere else in the Middle East
Readers, a small detective story. Note down this number: MFG BGM-71E-1B. And this number: STOCK NO 1410-01-300-0254. And this code: DAA A01 C-0292. I found all these numerals printed on the side of a spent missile casing lying in the basement of a bombed-out Islamist base in eastern Aleppo last year.
Read more
.
Independent
Related,
-
Western-produced weapons end up in terrorists' hands – report
(video) - RT
-
Israeli-made weapons among arms handed over by militants in Damascus
- RT
-
Syrian Army Reportedly Finds Cache of French Weapons in Liberated Eastern Ghouta
- Sputnik
-
A Bosnian signs off weapons he says are going to Saudi Arabia – but how did his signature turn up in Aleppo?
- Independent
-
US and Saudi Arabia arms significantly enhanced Isis' military capabilities, report reveals
- Independent
-
Who is supplying weapons to the warring sides in Syria?
- BBC
-
America's Guns: Secret Pipeline to Syria
(video) - Al Jazeera