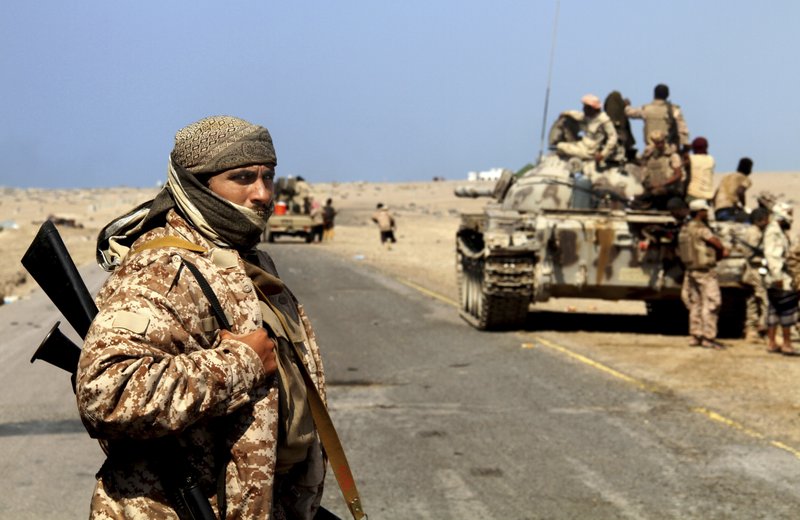 ATAQ, Yemen (AP) — Again and again over the past two years, a military coalition led by Saudi Arabia and backed by the United States has claimed it won decisive victories that drove al-Qaida militants from their strongholds across Yemen and shattered their ability to attack the West.
Here's what the victors did not disclose: many of their conquests came without firing a shot.
Read more
+ video.
AP
Related,
-
Study finds US, Saudi collusion with al-Qaeda in Yemen under US supervision
- PressTV
-
Saudi Arabia Doesn't Defeat Al-Qaida Terrorists - They Bribe Them to Stop Fighting
- Haaretz
-
Are U.S. and al-Qaida fighting on the same side in Yemen?
(video) - PBS
-
Yemen conflict: Al-Qaeda seen at coalition battle for Taiz
- BBC