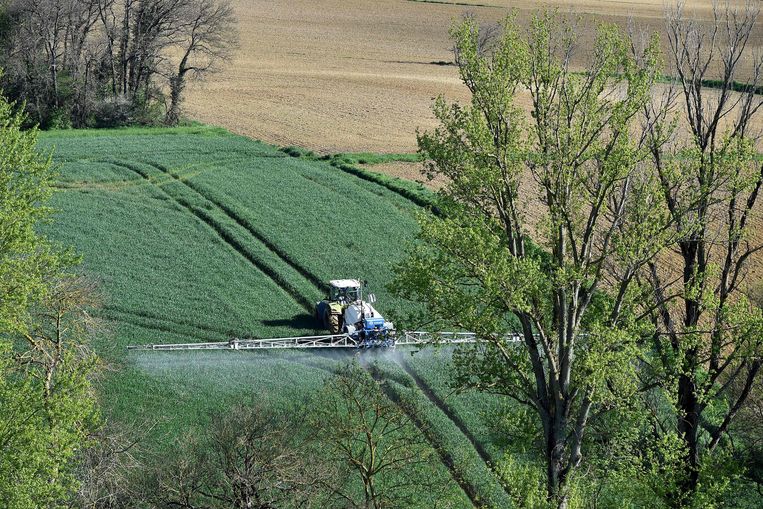 Officieel is genetische verbetering van landbouwgewassen het doel, maar wie goed naar het miljoenenproject van de Amerikaanse Defensie kijkt, ziet dat het een nieuwe generatie biologische wapens kan opleveren om gewassen in vijandelijk gebied te vernietigen. Die waarschuwing uiten Europese onderzoekers in Science.
Het Amerikaanse vakblad geeft ruim baan voor hun kritiek op een onderzoeksprogramma van Darpa, een kennisinstelling van Defensie.
Lees meer
.
Trouw
Gerelateerd,
-
Agricultural research, or a new bioweapon system?
- Science
-
The Pentagon Wants to Make an Army of Virus-Spreading Insects. Scientists Are Concerned.
- LiveScience
-
Biological arms? US military wants insects to spread genetically modified viruses to 'save crops'
(video) - RT