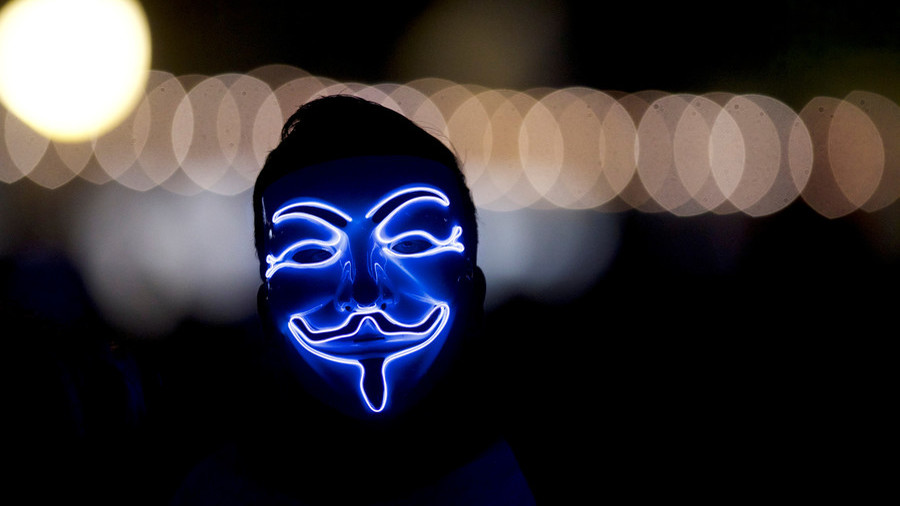 Anonymous has published documents which it claims have unearthed a massive UK-led psyop to create a "large-scale information secret service" in Europe – all under the guise of countering "Russian propaganda."
In a document dump on November 5, the group exposed the UK-based 'Integrity Initiative', said to have been established by the ominously titled Institute for Statecraft in 2015.
Read more
.
RT
Related,
-
'Integrity Initiative' project
- CyberGuerilla
-
Anonymous Exposes UK-Led Psyop To Battle "Russian Propaganda"
- ZeroHedge
-
Psyops oops? UK-funded 'anti-Russian' programme outed in leak
(video) - RT