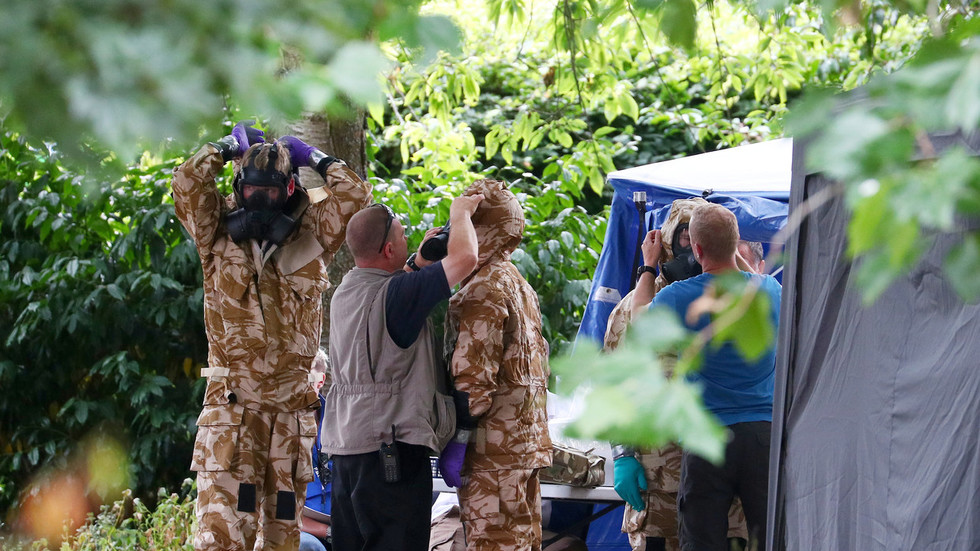 The Integrity Initiative, a UK-funded group exposed in leaked files as psyop network, played a key role in monitoring and molding media narratives after the poisoning of double agent Sergei Skripal, newly-dumped documents reveal.
Created by the NATO-affiliated, UK-funded Institute for Statecraft in 2015, the Integrity Initiative was unmasked in November after hackers released documents detailing a web of politicians, journalists, military personnel, scientists and academics involved in purportedly fighting "Russian disinformation."
Read more
.
RT
Related,
-
Integrity Initiative LogoShock Files: What Role Did Integrity Initiative Play in Sergei Skripal Affair?
- Sputnik
-
Use Hollywood films to counter China & Russia: Integrity Initiative psyop plan exposed in new leaks
- RT
-
Was the Integrity Initiative behind the Salisbury Poisoning?
- Medium
-
British Government Covert Anti-Russian Propaganda and the Skripal Case
- Craig Murray